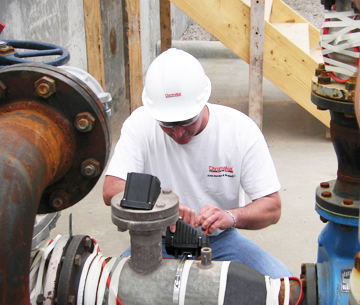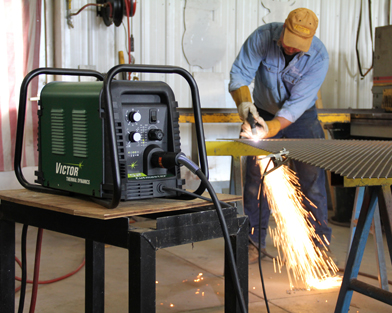 Industrial
IPC partners with specialty manufacturing and distribution businesses that provide differentiated products and services to customers across a diverse set of end markets.  We look for businesses that we believe enjoy sustainable competitive advantages and operate in fragmented landscapes.
IPC works closely with an established network of executives with the aim of identifying attractive industrial companies, partnering with management teams, and providing industry expertise.  IPC believes it can accelerate growth and enhance profitability in industrial companies by investing in R&D, new product innovation, and funding expansion projects, including add-on acquisitions.
Read the Case Study
*Senior Advisors and Functional Specialists are consultants and related fees or expenses may be charged to the funds or portfolio companies. Some Senior Advisor consultants are not exclusive to Irving Place Capital.