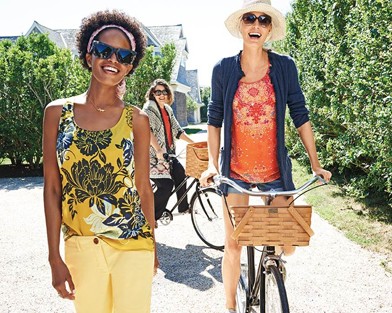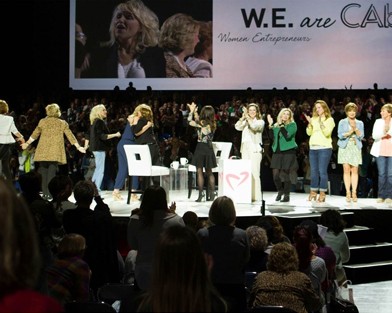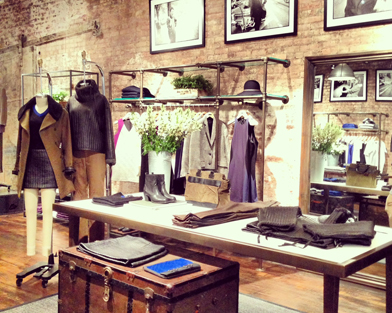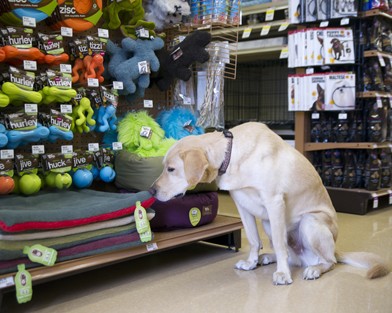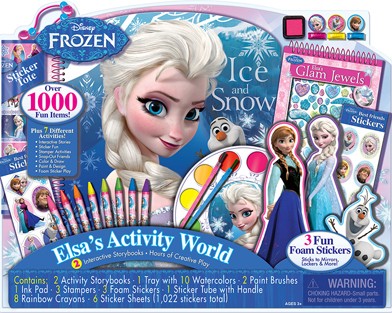 Consumer
IPC invests in branded consumer products companies and retailers with substantial opportunities to expand market share or enter new categories while enhancing competitive positioning, operations, and brand strength.
Over more than 15 years, we have been helping prominent entrepreneurs and talented management teams develop and execute growth plans. We often help cultivate and marry compelling brands to an omni-channel presence through stores, e-commerce, direct marketing, and more. Our assistance may support new distribution channels and product offerings, include acquisitions of smaller manufacturers or chains, or expand the geographic footprint of a retailer. Through our network, we believe we can help source and negotiate marketing, information technology, manufacturing, supply chain, and distribution channels to support and leverage our brands.
Read the Case Study
*Senior Advisors and Functional Specialists are consultants and related fees or expenses may be charged to the funds or portfolio companies. Some Senior Advisor consultants are not exclusive to Irving Place Capital.