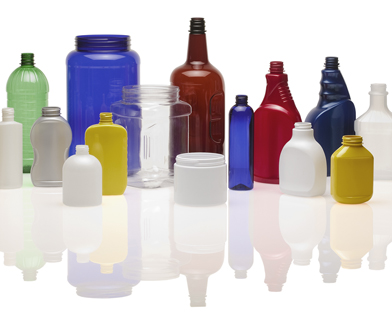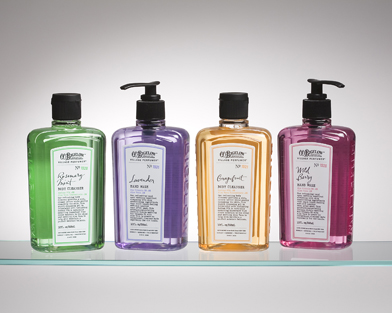 Packaging
Over the last decade, IPC has built one of the leading packaging-focused investment practices in private equity. We have completed 19 transactions in the packaging industry, including four platform investments and 15 add-on acquisitions. Through a targeted, consistent investment strategy, we seek to leverage our extensive industry network to identify leading packaging companies with strong, defensible positions within the fragmented but large market.
We provide the resources and capital required to build what we believe are sustainable, competitively advantaged packaging businesses. We work closely with management to enhance operational efficiencies, expand into new geographies and end markets, as well as develop new products and technologies. We also pursue add-on acquisition opportunities that can provide new capabilities to enhance the company's growth profile. This well-defined approach is designed to deliver substantial value creation for our management partners and portfolio companies.
Read the Case Study
Featured Investments
Mold-Rite is a manufacturer of innovative, high-quality plastic caps, child-resistant and dispensing closures, and jars used every day by millions of consumers around the world.

www.mrpcap.com View All Packaging Companies

Alpha Packaging manufactures plastic bottles and jars for the nutritional, pharmaceutical, personal care, household chemical, automotive, and niche food and beverage markets. The company is one of only a few specialty-focused bottle suppliers with a national footprint.

alphap.com View All Packaging Companies
*Senior Advisors and Functional Specialists are consultants and related fees or expenses may be charged to the funds or portfolio companies. Some Senior Advisor consultants are not exclusive to Irving Place Capital.