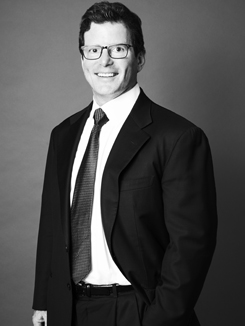 Paul Lehman
Senior Advisor
Paul Lehman is a Senior Advisor of Irving Place Capital. Mr. Lehman has 25 years of operating and investing experience and focuses on investments in the industrial and consumer products sectors. He has extensive experience with manufacturers of performance-enhancing parts and accessories for the motorsports industry have served as both a principal and in leadership roles at COBB Tuning and Edge Products. In addition, Mr. Lehman has been actively involving in supporting branded consumer product businesses focused on the outdoor recreational market. Prior to this, Mr. Lehman was an investment professional with Irving Place Capital's predecessor, Bear Stearns Merchant Banking.
Mr. Lehman is engaged in unrelated investment activities in connection with his own firm.
Education
B.A., Vassar College
M.B.A., Harvard Business School
Current Portfolio Company Board Seats
*Senior Advisors and Functional Specialists are consultants and related fees or expenses may be charged to the funds or portfolio companies. Some Senior Advisor consultants are not exclusive to Irving Place Capital.