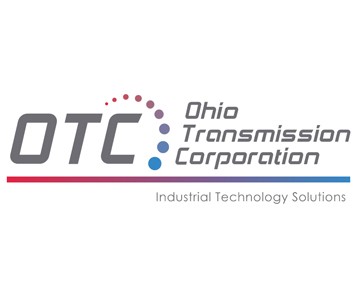 IRVING PLACE CAPITAL ANNOUNCES SALE OF OHIO TRANSMISSION CORPORATION
April 9, 2019
NEW YORK – April 9, 2019 – Irving Place Capital ("IPC"), a middle-market private equity firm, announced today the sale of Ohio Transmission Corporation ("OTC"), a leading technical distributor and solutions provider, to Genstar Capital.
"The IPC team, which includes seasoned industry executives and operating resources, has actively supported our organic and acquisition growth strategies while helping to reinforce the foundations of the business," stated Phil Derrow, CEO of OTC. "Together, we have expanded our geographic footprint, entered new end-markets, broadened our product offering, and accelerated our technical service and repair capabilities."
"I am thrilled to have had the opportunity to work with OTC," said Bob Grubbs, retiring Chairman of OTC and former CEO of Anixter International. "In collaboration with the IPC team, with whom I have enjoyed a long-standing relationship, we drove significant growth and profitability while positioning the business for long term success."
"We have enjoyed a terrific partnership with the management team at OTC," stated Devraj Roy, Partner at Irving Place Capital. "During the course of our involvement, we have invested in sales and engineering talent, completed ten add-on acquisitions, and supported impactful operational initiatives. We wish the company continued success going forward."
Founded in 1963 and headquartered in Columbus, Ohio, OTC serves over 13,000 customers and 4,000 suppliers across diverse end-markets. The company's primary product offerings include pumps, industrial automation, finishing, and compressed air products and related services. OTC provides technical and consultative sales, repair and aftermarket capabilities through a network of 38 locations across 17 states.
Financial terms of the transaction were not disclosed. Baird acted as financial advisor and Jones Day served as legal counsel to OTC on the transaction.