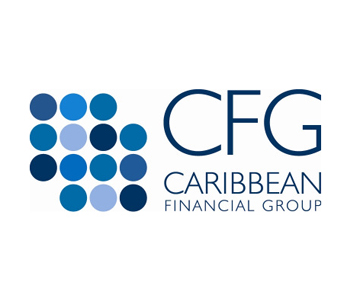 Irving Place Capital Announces Sale of Caribbean Financial Group to Investor Group Led by BayBoston Managers
December 3, 2018
NEW YORK – December 3, 2018 – Irving Place Capital ("IPC"), a middle-market private equity firm, announced today the sale of Caribbean Financial Group Holdings, L.P. ("CFG") to a group of investors led by BayBoston Managers LLC, a Boston area-based investment firm. CFG, together with its operating subsidiaries, is a leading consumer finance company offering unsecured personal loans, sales finance and related credit insurance products to middle-income individuals in the Caribbean and Panama.
During IPC's partnership with CFG, the company has originated $3 billion of consumer loans, while maintaining best-in-class credit quality. CFG has established a leading presence in each of its markets through a branch network of 94 locations serving more than 134,000 active customers.
"With the support and collaboration of the IPC team, we have significantly expanded every aspect of our business, while making the right investments to position the company for long-term growth and profitability," said Oriol Segarra, President and CEO of CFG. "We are looking forward to working with our new partners to capture the growth opportunities ahead."
"We have enjoyed a terrific partnership with the management team of CFG. During the course of our investment, the company has more than doubled its loan receivables while more than tripling earnings and tangible book value," stated Devraj Roy, Partner at Irving Place Capital. "We wish our partners on the CFG management team continued success as they join BayBoston Managers."
Credit Suisse Securities (USA) LLC and Keefe, Bruyette & Woods, Inc. (a Stifel Company) acted as financial advisors and Weil, Gotshal & Manges LLP served as legal counsel to CFG on the transaction.
The BayBoston-led investor consortium includes Insigneo Financial Group, the Elias Group, Victory Park Capital, Amzak Capital, and M & A Capital.