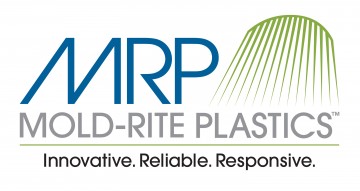 Irving Place Capital Completes Acquisition of Mold-Rite Plastics, Inc.
August 6, 2010
Irving Place Capital ("IPC"), a middle-market private equity firm, today announced that it has completed the acquisition of Mold-Rite Plastics, Inc. ("Mold-Rite").  Mold-Rite is a leading manufacturer of plastic caps, child-resistant closures, vials and jars primarily serving the pharmaceutical, nutraceutical and personal care markets.  The acquisition, the terms of which have not been disclosed, was previously announced on June 22, 2010.
In accordance with the acquisition agreement, Phil Yates has joined Mold-Rite as Executive Chairman.  Mr. Yates serves as a Senior Advisor to IPC.  Before assuming that role, he spent more than 35 years in the packaging industry, including serving as Chairman and CEO of Graham Packaging, a global leader in rigid plastic packaging.
Phil Yates commented, "Mold-Rite has demonstrated strong performance in one of the packaging industry's most compelling sectors.  I am excited to work with the company to execute our strategic objectives, expand the business and grow with our customers."
"Mold-Rite is a strong addition to IPC's packaging portfolio," said Phil Carpenter, Senior Managing Director at IPC.  "This acquisition gives us a solid platform for growth in the caps and closures segment.  We look forward to our partnership with Mold-Rite and to building on the company's track record of success."