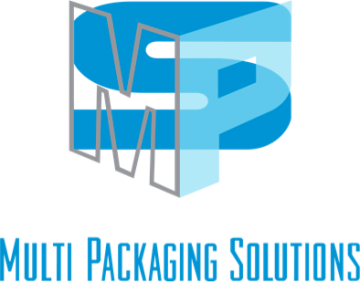 Multi Packaging Solutions Announces Acquisition of Ivy Hill Corporation
April 9, 2009
Multi Packaging Solutions, Inc. ("MPS"), a leader in the packaging industry serving the multi-media, cosmetics, healthcare, horticulture, and value added consumer markets, and a portfolio company of Irving Place Capital, today announced that it has completed the acquisition of certain assets of Ivy Hill Corporation ("Ivy Hill").
Ivy Hill, headquartered in New York, NY is a supplier of packaging solutions to the multi-media and consumer markets with a long-standing reputation for creativity and innovation. The combination of MPS and Ivy Hill offers customers an unparalleled range of products and technologies, supported by a team of highly talented designers and a manufacturing network of 14 plants throughout the United States.
Marc Shore, Chief Executive Officer of MPS commented, "Ivy Hill is a terrific fit for Multi Packaging Solutions. Their leadership over the years has solidly positioned them as one of the foremost suppliers of packaging to the multi-media and consumer markets. We look forward to working with the Ivy Hill team for continued growth with our current and prospective customers."
Arthur Kern, President of Ivy Hill, stated, "We are excited about joining Multi Packaging Solutions and working together as a unified team with a shared philosophy of customer focus and manufacturing excellence. With our combined capabilities and experienced industry professionals, we can provide total packaging solutions to our customers."
Terms of the transaction were not disclosed.