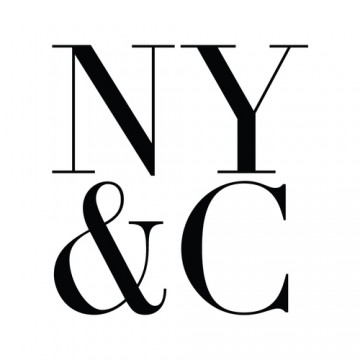 New York & Company Announces Pricing of Sale of its Common Stock
January 26, 2006
New York & Company, Inc. (NYSE: NWY) announced today that it has priced an offering of 7,000,000 shares of its common stock at a price to the public of $18.50 per share. 130,000 shares of common stock will be sold by the company and 6,870,000 shares of common stock will be sold by selling stockholders, including members of management. The company intends to use the proceeds of the offering to pay the expenses of the offering and for general corporate purposes. The company will not receive any proceeds from the sale of shares by the selling stockholders.
Certain selling stockholders have granted the underwriters an option to purchase up to an additional 1,050,000 additional shares of common stock to cover over-allotments, if any.
Bear, Stearns & Co. Inc. and Wachovia Securities, Inc. acted as the bookrunning managers for the offering.
About New York & Company
New York & Company, formerly a wholly-owned subsidiary of Limited Brands, Inc. (NYSE: LTD), is a New York based, specialty retailer of private label women's wear-to-work and weekend casual apparel. Founded in 1918, the company operates approximately 500 stores throughout the United States . The Company targets stylish, value-conscious suburban women aged 25-45 with a mix of fashion apparel and apparel basics at attractive price points. New York & Company offers its customers a broad assortment of knit tops, sweaters, shirts, pants, jeans, skirts and shorts, which are known for their proportion, comfort, fit, fashion and value pricing.