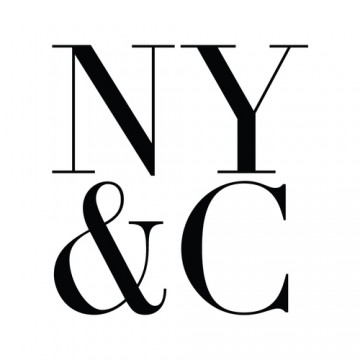 Bear Stearns Merchant Banking Announces Purchase of New York & Company
December 2, 2002
An investor group led by Bear Stearns Merchant Banking and Richard P. Crystal, President and Chief Executive Officer of Lerner New York/New York & Company completed the purchase of Lerner New York/New York & Company from Limited Brands. Under the terms of the agreement, Limited Brands received $78.5 million in cash, a $75 million subordinated note and warrants for approximately 15% of the common equity of the new company.
Bo Arlander, Senior Managing Director of Bear Stearns Merchant Banking, commented, "We are excited about partnering with the management team of Lerner New York/New York & Company and believe that this transaction positions the company for a bright future as an independent specialty apparel retailer focused on offering affordable fashion under its proprietary brand."
Mr. Crystal, added, "I am very excited about the opportunity that this new financial commitment has given us to build New York & Company into the leading brand for women's value priced fashion apparel. This is great news for our brand, our customers and our associates."
Acquired by Limited Brands in 1985, Lerner New York/New York & Company is redefining competitively priced fashion with its New York & Company brand. In 2001, Lerner's 522 stores achieved $940 million in sales.