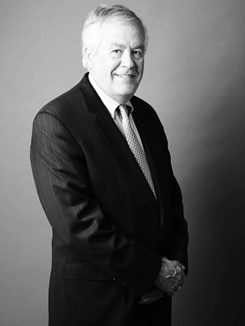 Phil Yates
Senior Advisor
Phil Yates is a Senior Advisor of Irving Place Capital with 35 years of experience, focused on investment opportunities in the packaging sector.  Prior to joining Irving Place Capital in 2007, Mr. Yates was Chairman and Chief Executive Officer of Graham Packaging Company, a global provider of rigid plastic packaging.  During his eight-year tenure as Chief Executive Officer, he drove sales from $500 million to $2.5 billion and was responsible for initiating industry-wide changes through the development of new packaging technologies.
Education
B.A. degree from Syracuse University
Current Portfolio Company Board Seats
Alpha Packaging
Mold-Rite Plastics
*Senior Advisors and Functional Specialists are consultants and related fees or expenses may be charged to the funds or portfolio companies. Some Senior Advisor consultants are not exclusive to Irving Place Capital.