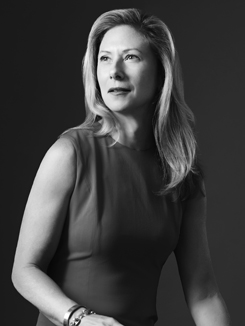 Kate Buggeln
Senior Advisor
Kate Buggeln is a Senior Advisor of Irving Place Capital focused on helping Irving Place Capital's portfolio companies develop and execute branding and strategic plans. Ms. Buggeln has been a consultant and executive serving the retail industry for more than 20 years. She was Senior Vice President of Strategy and Business Development of Coach and has worked with many companies including Bergdorf Goodman, Barneys New York, Melville Corporation, Gucci Group, J. Crew, L.L. Bean, and The Sesame Workshop.
Education
B.A. degree from Fairleigh Dickinson University
*Senior Advisors and Functional Specialists are consultants and related fees or expenses may be charged to the funds or portfolio companies. Some Senior Advisor consultants are not exclusive to Irving Place Capital.